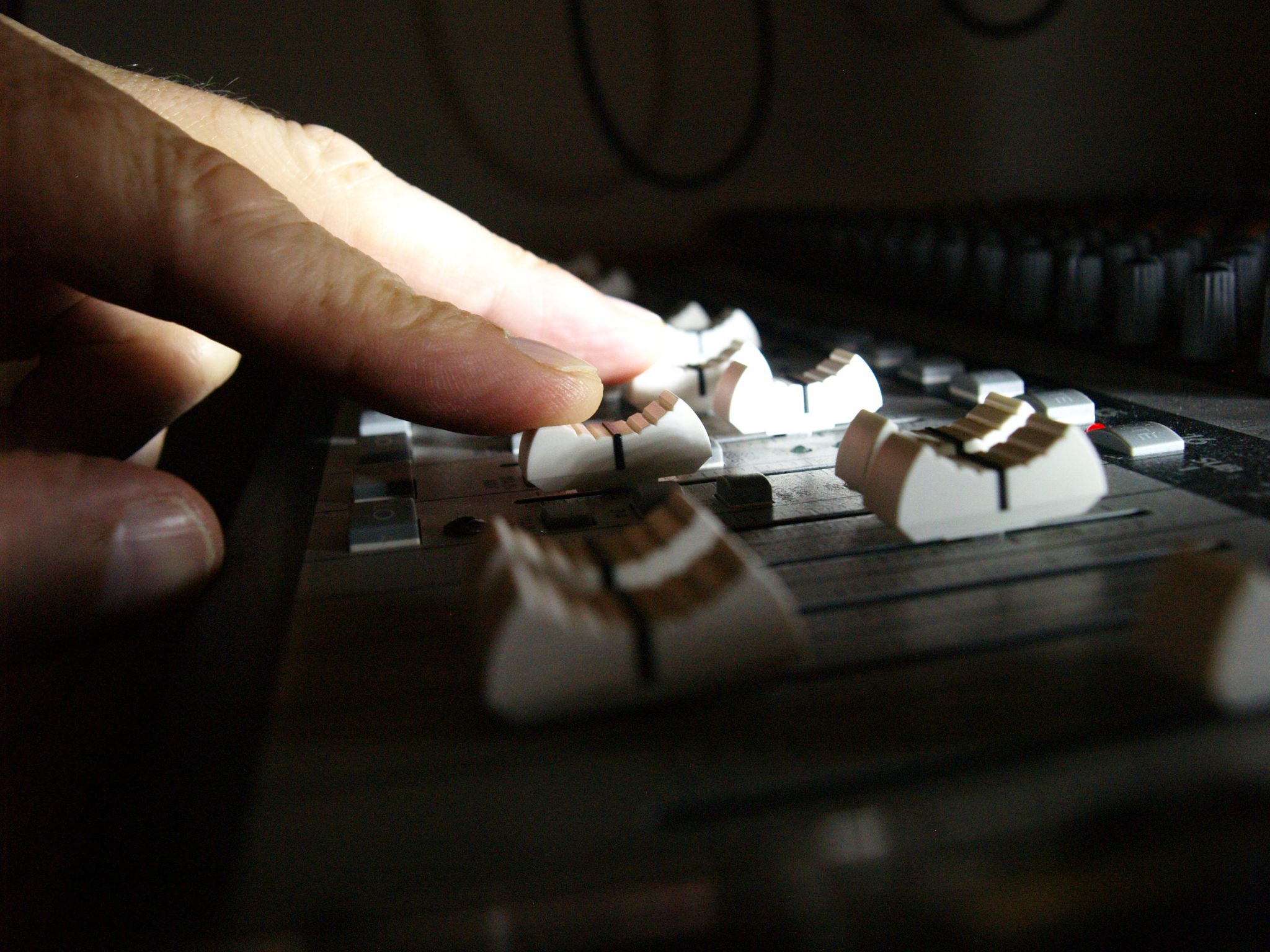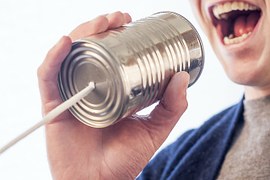 If you are going to be in the voice-over industry, you are eventually going to need a voice demo. A voice demo is simply a demonstration of your voice in the type or style that you represent. This allows someone who may want to hire you to hear a representation of  how your voice would sound in a professionally produced project. Before you set out on recording a voice demo, let's talk about a few decisions you will have to make first.
---
Is This The Right Choice For Me?
You have probably been in this scenario before; you go to the coffee shop or the grocery store, walk up to the clerk to place your order or checkout, and someone behind you says "Wow you have a really great voice, you should do voice work." Makes you feel pretty good, doesn't it? And if you really do have a good voice, this is probably not the first time you've heard this. And it makes you think about if you should be doing something like that. It sounds like a very glamorous job, you would get to hear yourself on the radio, maybe television, who knows where this could go?
---
Not So Fast!
It's not just about having a good voice, although that helps a great deal. There are many more factors involved before you should even think about recording a voice demo. Probably one that should not be over looked is if you are a good reader. You have to be able to read, and not just to  yourself. You have to be very good at reading out loud. Enunciation is another pretty important part of being able to read out loud. I can read out loud pretty fast, but I bet you wouldn't understand much of what I was saying if I could not enunciate or pronounce what I was reading.
You also have to be able to take direction from someone else, usually the producer. They will want to hear things in a particular way and they will try to get that out of you, so it pays to be flexible and be willing to be guided in a way that you may not be used to. Your schedule will need to be flexible, too. Most of this type of work happens during normal business hours. But if none of that intimidates you, keep reading.
---
Which Way Do I Turn?

Another important choice you will be making is in the type of voice demo you want to have representing you. Remember, your voice demo is going to be very instrumental in getting you work, so it is very important to choose the direction that will bring you the kind of work you really want to be doing.
---
Commercial Demo
A commercial voice demo is probably the most common type because it will potentially bring many kinds of commercial work. And in this instance when I say commercial, I really mean commercials, both radio and TV. Although you may get other jobs from this as well. But commercials are the kind of work this demo would represent and generally the type of work you would want to be doing.
---
Narration Demo
A narration voice demo is also just as it sounds, the type of demo that would represent someone who is proficient at narration or story telling. You can also hear this type of work in many places, but more so on television than radio. A narrator is someone who is telling a story from a third person perspective; in a sense, explaining what is happening. There are many forms of narration including television shows, educational or instructional material, tutorials, there is narration in movies, even audiobooks.
---
Character Demo

A character voice demo is another direction you may want to consider, although it is a bit more specialized. Character voices are used in both radio and television commercials as well as movies, video games, kids shows, animation and more. If you've got a great character voice, you could land a show and be working in that one area for years.
---
How do I Go About Recording A Voice Demo?
Well, in the old days, you would probably have already done some voice work and then you would ask the producer for a copy of the finished project. When you had gotten a hand full of cassette tapes that had the work you had done on them, you would take snippets from each one and compile them into something that represents the best work you were capable of producing. Then you would use that demo to ramp up your search for more work. You would also send a copy to a talent agency that would agree to represent you and help you find more work as well.
But times were different then and it is much more difficult now to establish yourself in the voice industry without having a demo first. If you are already working as a voice talent you may want to update your voice demo to include your latest work. In that case it is really no different than it used to be in that you will just use existing work to compile your demo.
---
Just Starting Out?
If you are just starting out, you will want to use a professional studio to help you get your voice demo together. There you will read through a number of scripts either provided by the studio or that you have brought yourself.
At my studio we would have you read each script a few different ways until we get the feel we think works best. I would use a few different microphones and then after the preferred takes are selected, I would process each segment a little differently. All of this will give the finished product a feel that it was done in multiple studios at different times. A compilation of previous work. Remember when we talked about how it was done in the old days?
That's the kind of vibe you want to portray with your voice demo. You don't want it to sound like it was all done in one place at one time. Then I would mix the voice segments with music and or sound effects so that they sound as though they are snippets from completed commercials. When that is done, you can use your voice demo to promote yourself in the quest for more voice work.
---
Work With An Agency
Another aspect of voice work that has not changed is the need to have other people helping you along the way. It is very important to be a part of a talent agency as they are so instrumental in getting you in front of the right people who are looking for voice talent. Advertising agencies and producers know the system well and they will usually call the talent agency first to immediately access a pool of talent that has taken years to build. Why not be one of them and have other people working for you?
I hope this article was helpful to you and if you need more information you can come back to voiceathome.com often as it will continue to grow. Or you can email me a question and I will be happy to answer you.